Portland Soccer Sports and Recreation Club
Established in 1955.
The Portland Soccer Club is a member of the South West Victorian Football Association.


4 Week MiniRoos  Program for boys and girls 5 – 10 year olds
11am – 12pm
Saturday 19 November
Saturday 26 November
Saturday 3 December
Saturday 10 December
This is a FREE program. Register on the day.
Contact Les for more information on 0414 559 106.
At Portland Soccer Ground – Glenelg and Percy Street
Please bring a drink bottle and a hat.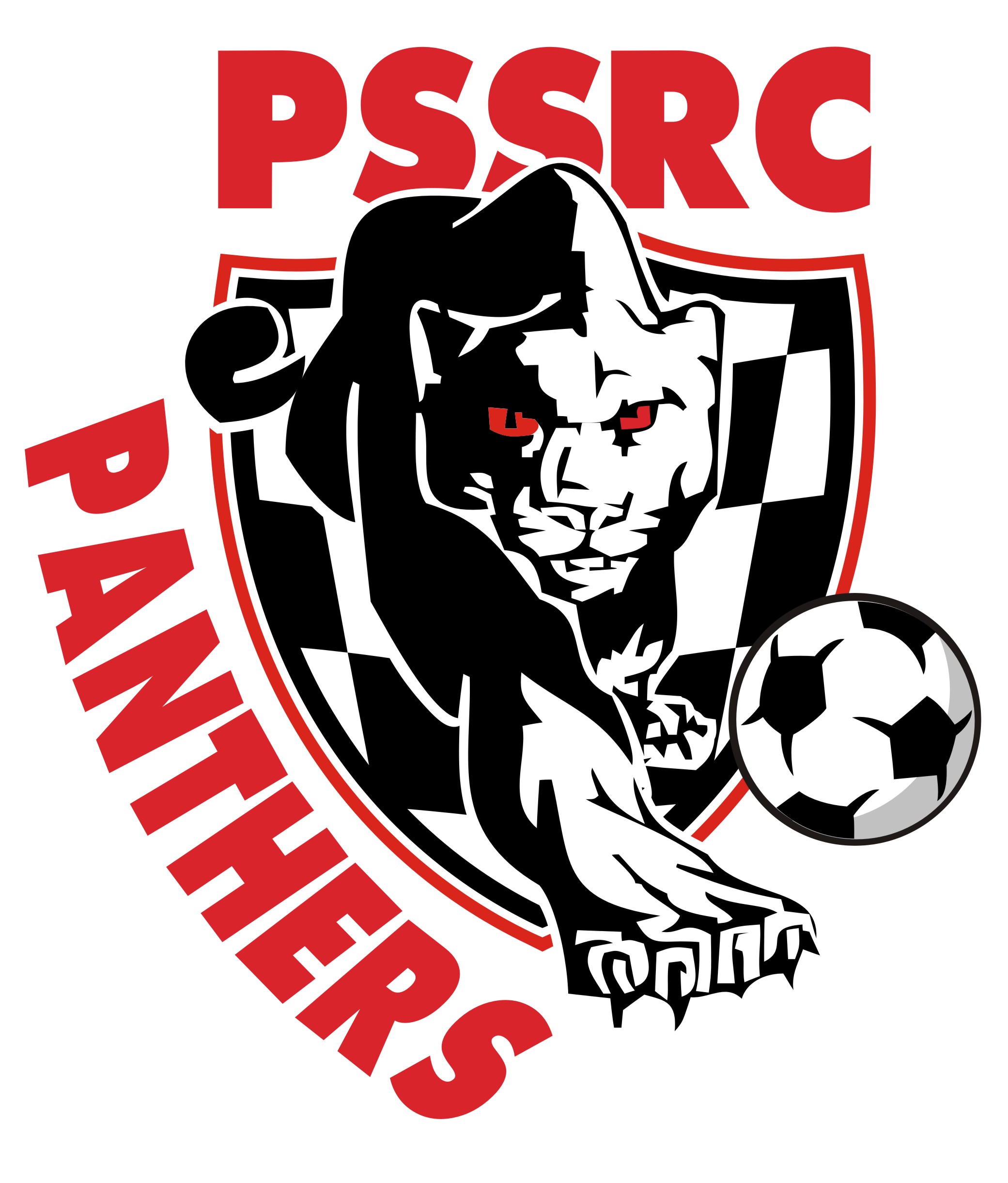 2023  Training Times – Starting early February
Under 12 and Under 14
Tuesday and Thursday nights 5 – 6pm
Under 17 and Seniors
Tuesday and Thursday nights 6 – 7:30pm
Women
  Tuesday and Thursday nights 6 – 7:30pm
For further information about training times or registering please contact David Stafford on 0409419813.
You can also find us on TEAM APP – Portland Panthers.
You can also follow us on Instagram panthers_soccer_club

Email us at: portlandsoccerclub@hotmail.com

2017-05-25